FOLLOW JEFFREY ON YOUTUBE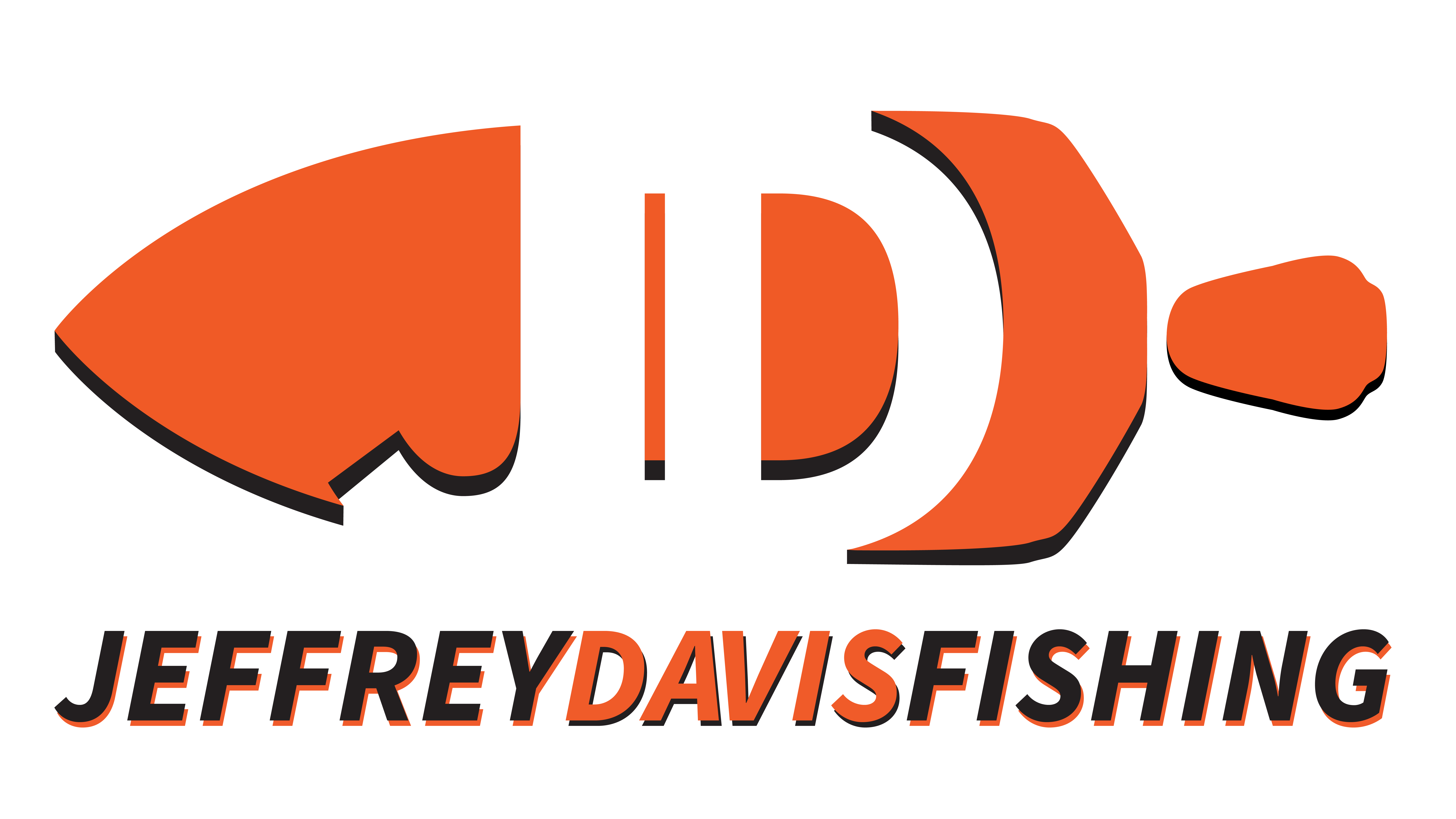 Jeffrey Davis is well known for his passion, dedication and love for the sport of competitive bass fishing. He is striving to grow and develop as an angler and compete against the best anglers in the nation. 
Competing in FLW and BASS sanctioned events, Jeffrey is an up and coming amateur angler that documents his tournaments on his fast-growing YouTube Channel.