Jeffrey is proud to be a part of some of the finest companies in the fishing industry. 

Mercury Marine is a leader in outboard and stern drive motors for over 75 years! I have been tournament bass fishing since 2013, and through out my time on the water my boat has always been powered by a Mercury.
Powerful and reliable, I Go Boldly with Mercury! I am currently running a 2019 Mercury ProXS 4 Stroke 225 HP Outboard Motor. I've also installed the Mercury Mobile Vessel View which I've found to be incredibly useful on the water.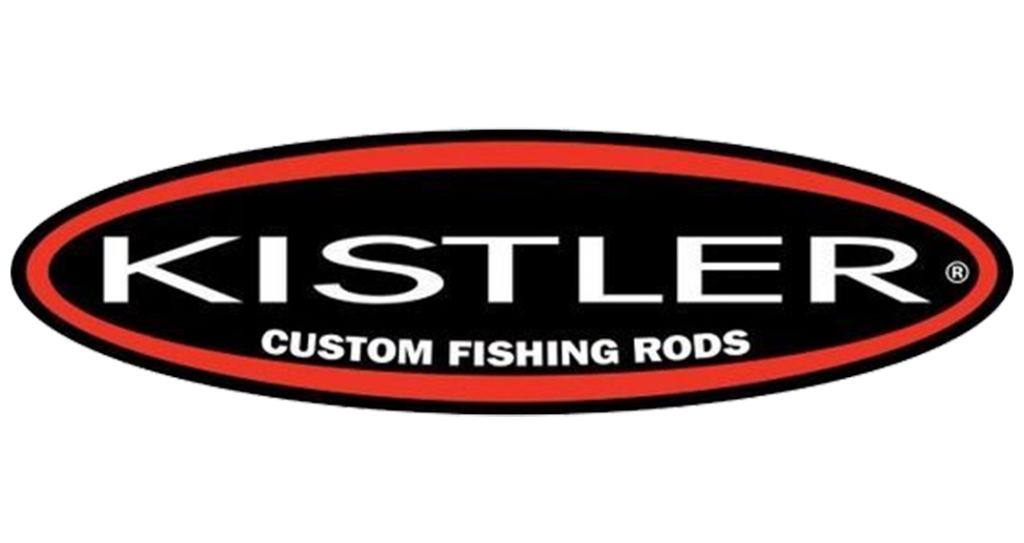 Kistler Rods is a leader in custom built fishing rods. With a great attention to detail and quality components, there is no substitute for a Kistler Custom Fishing Rod. I've been a part of the Kistler Team since 2018.
Kistler is the only rod I trust day in and day out on the water. My favorite Kistler Rod is the Kistler Z Bone 7'6″ MH Mod Fast. I use this rod as my Jig Rog. The sensitivity and power are 2nd to none.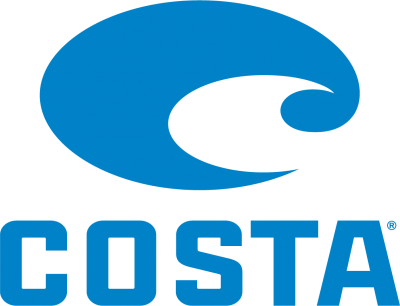 When on the water, glare can wreak havoc on your eyes. I bought my first pair of Costa Del Mar Sunglasses in 2014! I've never worn another brand. The clarity, protection, and reliability I get with Costa is 2nd to none. 
My favorite pair of Costa's are the Tuna Alley Polarized Glass with the Green Tint. I have found the green lens to be the best for bass fishing as it gives cuts through the sun glare on the water and allows me to see well under the water. They are great for sight fishing!

Your fishing line is the link between you and the fish. It's crucial to the success of your fishing day. That's why I trust Seaguar Fishing Lines. I have been a part of the Seaguar team since 2020 however I have been exclusively using their products for years.
I fully standing behind their product and use it each time I hit the water. I use Seaguar Abrazx for about 80% of my applications. Invizx and Smackdown Braid also play heavy in my line arsenal as well.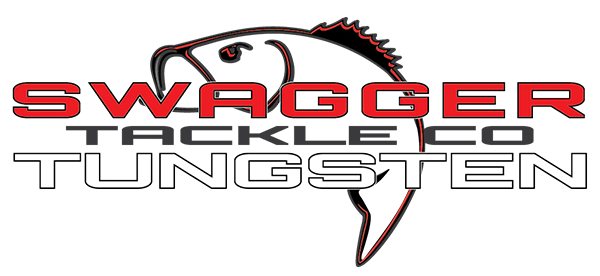 Swagger Tackle is a leading tackle company in the fishing industry. They provide top notch tungsten weights, hooks and other tackle supplies every serious tournament anglers needs. I've been using Swagger Tackle since 2017. Their products are competitively priced and are tested tough my tournament anglers everywhere.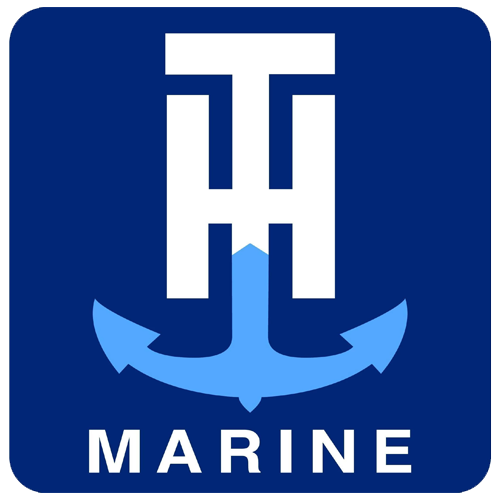 TH Marine Supplies, Inc. has been serving the marine industry since 1975. They are a family-owned and operated corporation that takes pride in every product that leaves the factory.