Jeffrey is proud to be a part of some of the finest companies in the fishing industry.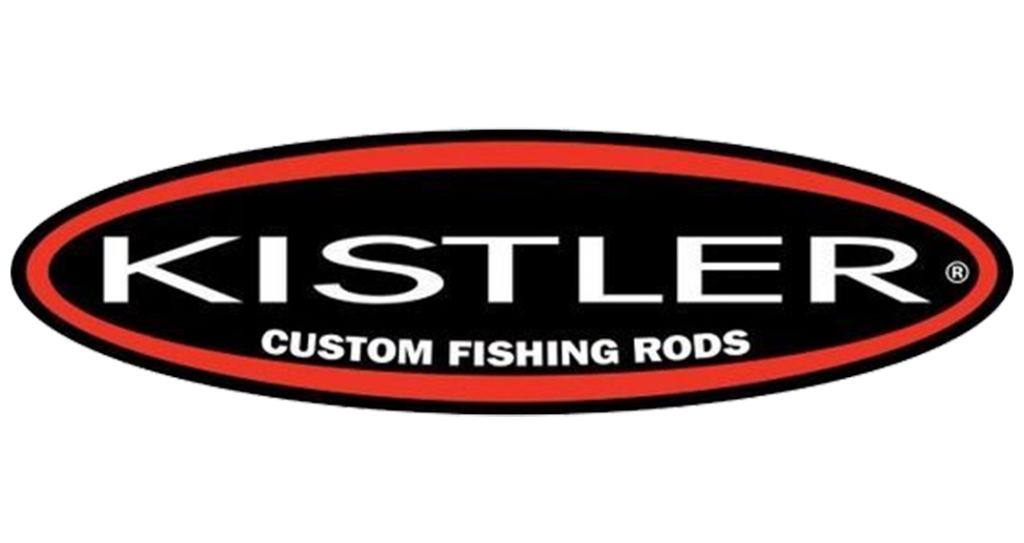 Kistler Rods is a leader in custom built fishing rods. With a great attention to detail and quality components, there is no substitute for a Kistler Custom Fishing Rod. I've been a part of the Kistler Team since 2018. Kistler is the only rod I trust day in and day out on the water.

Your fishing line is the link between you and the fish. It's crucial to the success of your fishing day. That's why I trust Seaguar Fishing Lines. I have been a part of the Seaguar team since 2020 however I have been exclusively using their products for years. I fully standing behind their product and use it each time I hit the water.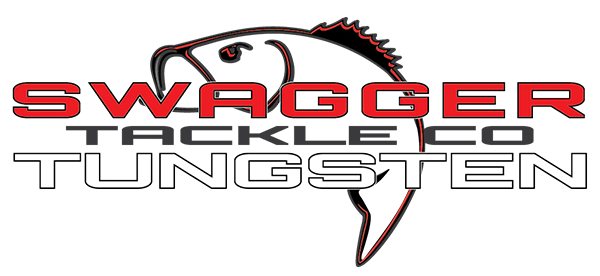 Swagger Tackle is a leading tackle company in the fishing industry. They provide top notch tungsten weights, hooks and other tackle supplies every serious tournament anglers needs. I've been using Swagger Tackle since 2017. Their products are competitively priced and are tested tough my tournament anglers everywhere.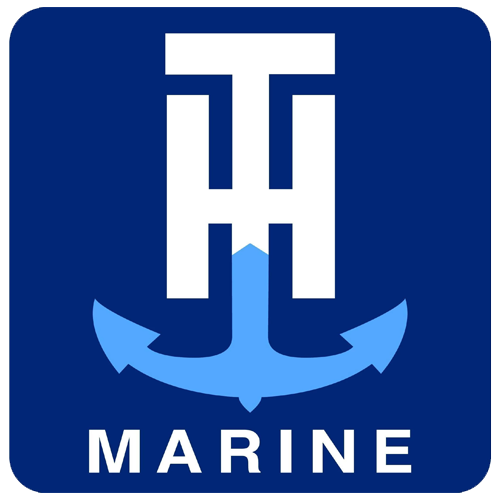 TH Marine Supplies, Inc. has been serving the marine industry since 1975. They are a family-owned and operated corporation that takes pride in every product that leaves the factory.