Jeffrey Davis didn't grow up fishing. In fact he didn't fish his first bass tournament until 2013 at the age of 29 when he joined the Pitt County Bassmasters of Greenville NC. Fast forward to today, and Jeffrey fishes in over 25 bass tournaments per year. Those tournaments now feature the FLW BFL Series, NC BASS Nation and many other local and regional trails. Since catching his first bass, the passion and drive to become an elite angler has grew into an obsession.
Jeffrey is well known for his passion, dedication and love for the sport of competitive bass fishing. He is striving to grow and develop as an angler and compete against the toughest competition in the world. That's a tough task to ask for anyone, much less an amateur angler who's been fishing a fraction of the time as his rivals.
Jeffrey resides in Williamston, North Carolina where he also works for outdoors company Overtons as an IT Engineer. Jeffrey graduated from East Carolina Univerisity in 2008 with a Bachelors in Industrial Technology. He has used his education background to springboard into the world of bass fishing by working with notable outdoor companies to develop websites, print media and social marketing campaigns.
In addition to participating in tournament fishing as a competitor, Jeffrey started his own tournament trail, the Eastern NC Bass Challenge. The trail grew and developed over a 4 year time span and now has over 60+ anglers participating in each tournament. Jeffrey has created reputation within the local fishing community that indicates his passion and love for the sport and fishing industry.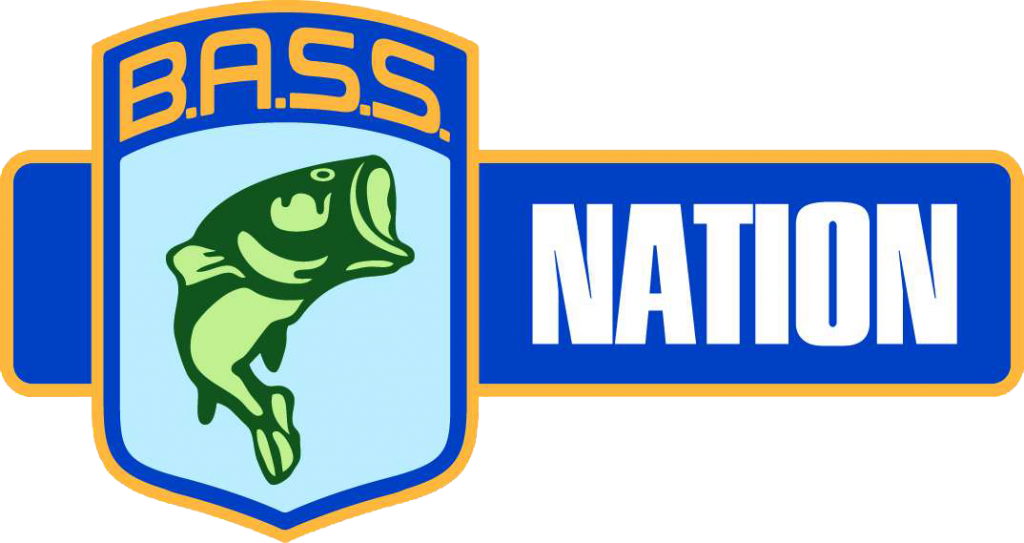 NC BASS NATION STATE TEAM QUALIFYING TOURNAMENT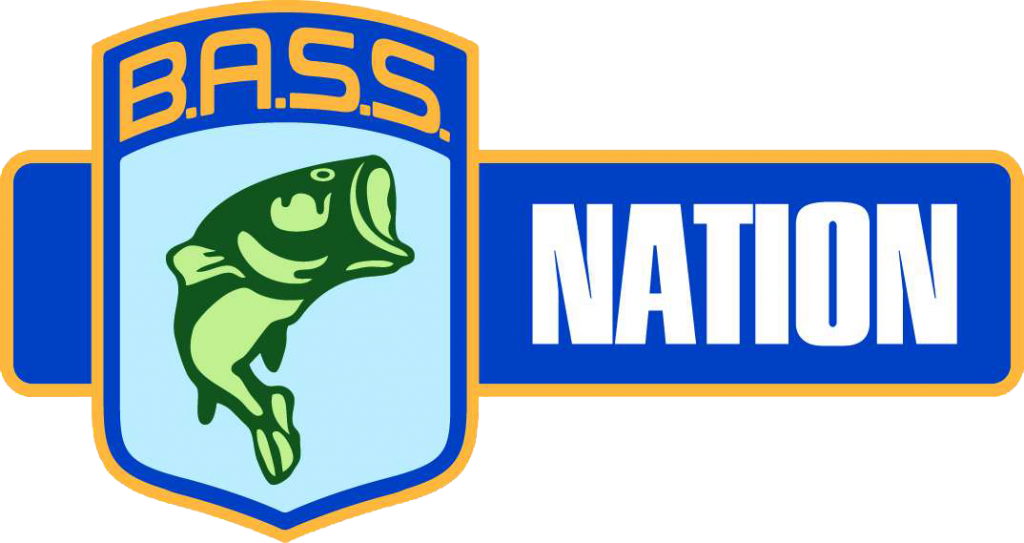 NC BASS NATION STATE TEAM QUALIFYING TOURNAMENT