I learnt that the sport of competitive bass fishing is a serious roller coaster ride! I won more money fishing bass tournaments in 2018 than in my 5 year career. However, at the same time I experienced more losses, both financially and personally.
Becoming A Better Angler
I can honestly say though that I became a better a better angler in 2018. I became more experienced on several new bodies of water and I learnt how to use new techniques on some of my home bodies of water that I fish all the time.
Chunking and Winding
In 2018 I became a better crankbait fisherman catching more fish than ever that were 3lbs or bigger. A crankbait really helped me win more money that ever this past fall. I learnt the value of deep crankbait fishing as well as fishing a squarebill as shallow as possible.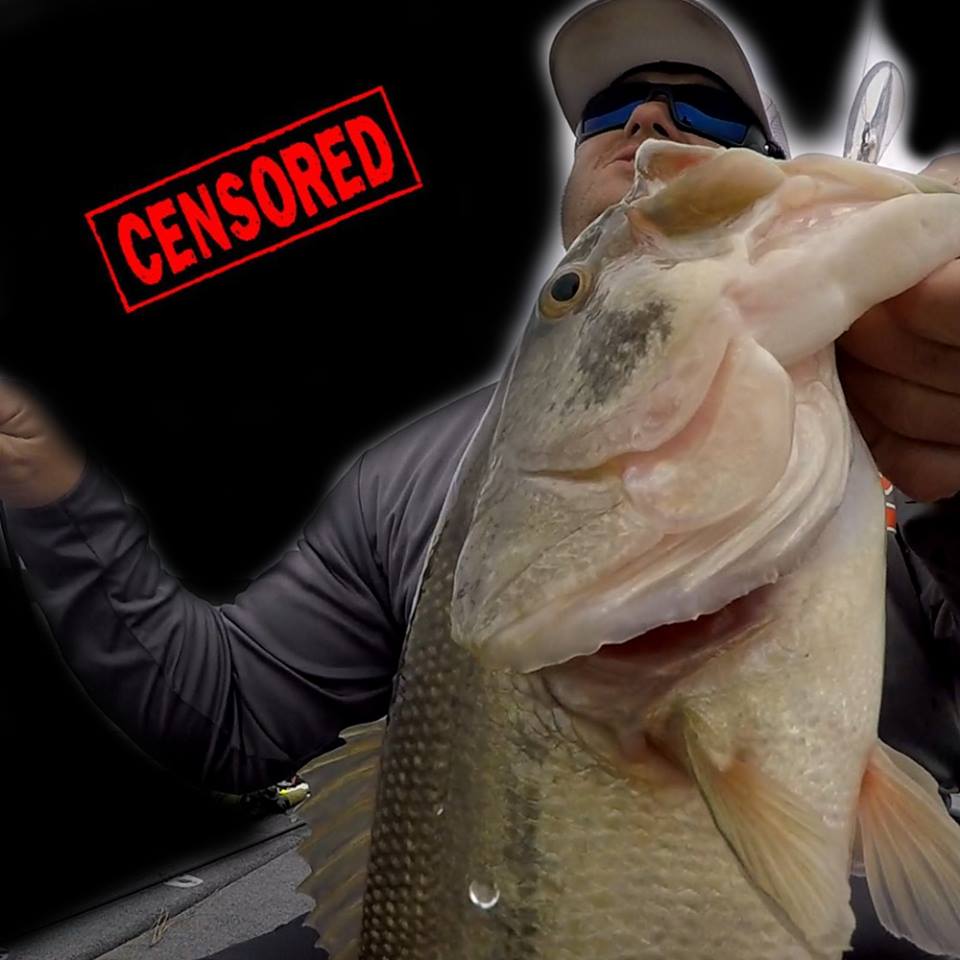 Throw A Big Worm In The Right Color
I also learnt the importance of a big worm! I mean a big worm…. Like 10+ inches! I fell in love with the Zoom 'Ol Monster in 2018 and I'm excited to see the waters warm back up this spring so I can begin throwing it again. The Zoom Ol Monster is responsible for $4000 in tournament winnings this year! I caught a bass this summer that had a decomposed snake hanging out of its mouth… and that really turnt me onto a big worm. A big worm catches big fish. I've caught several fish 5+ lbs on a big worm this year. I also noticed that different colors work better than others. I found that a certain color flake in the plastic would outperform the same color without the flake.
Don't Skimp on Gear
I also learnt the importance of quality gear. Rods, Reels and Line should never be skimped on. Joining Team Kistler Rods was a great decision and I am happy to say I have switched all of my rods over to Kistler and I'm never looking back! I also used Sunline Fishing Line almost exclusively and I made the switch to Shimano and I couldn't be happier.
I Love Tidal Fishing
In 2018 I learnt how to fish tidal water. This year I fished the Waccamaw River in Georgetown, SC and the James River in Richmond, Virginia. I fell in love with the James River and in the matter of 2 days I figured out how to work the tide and how to locate the fish based on what the tide was doing. And while I did struggle on tournament day, I caught some great quality fish in practice on the James River.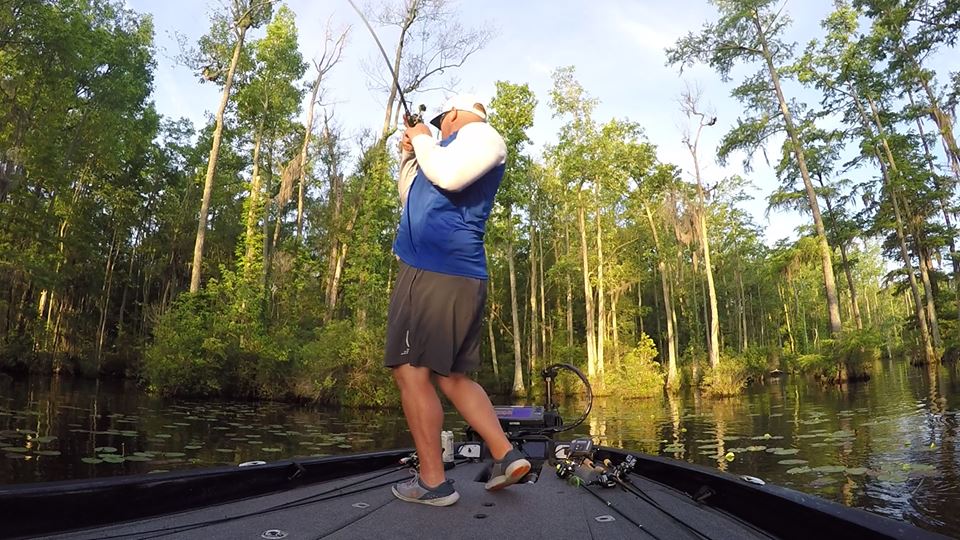 A Change At The Front of the Boat
Speaking of the James River Tournament, I learnt that I need to fish a little more defensive in BFL tournaments in 2019. On the James River this past July I was outfished by my co-angler. He caught my fish out from underneath me. I was on about 16lbs of bass in practice ans I was super confident going into the tournament.
I positioned the boat to allow my co-angler to have access to the same laydowns, wood and structure that I was fishing. I would pitch into the wood, catch a small 11 inch fish and before I could remove the hook from the fishes mouth my co-angler pitched in and caught a 2.5 lber. Those were my fish that I spent a lot of money and time trying to find. In 2019 I might need to be a little more defensive while at the front of the boat.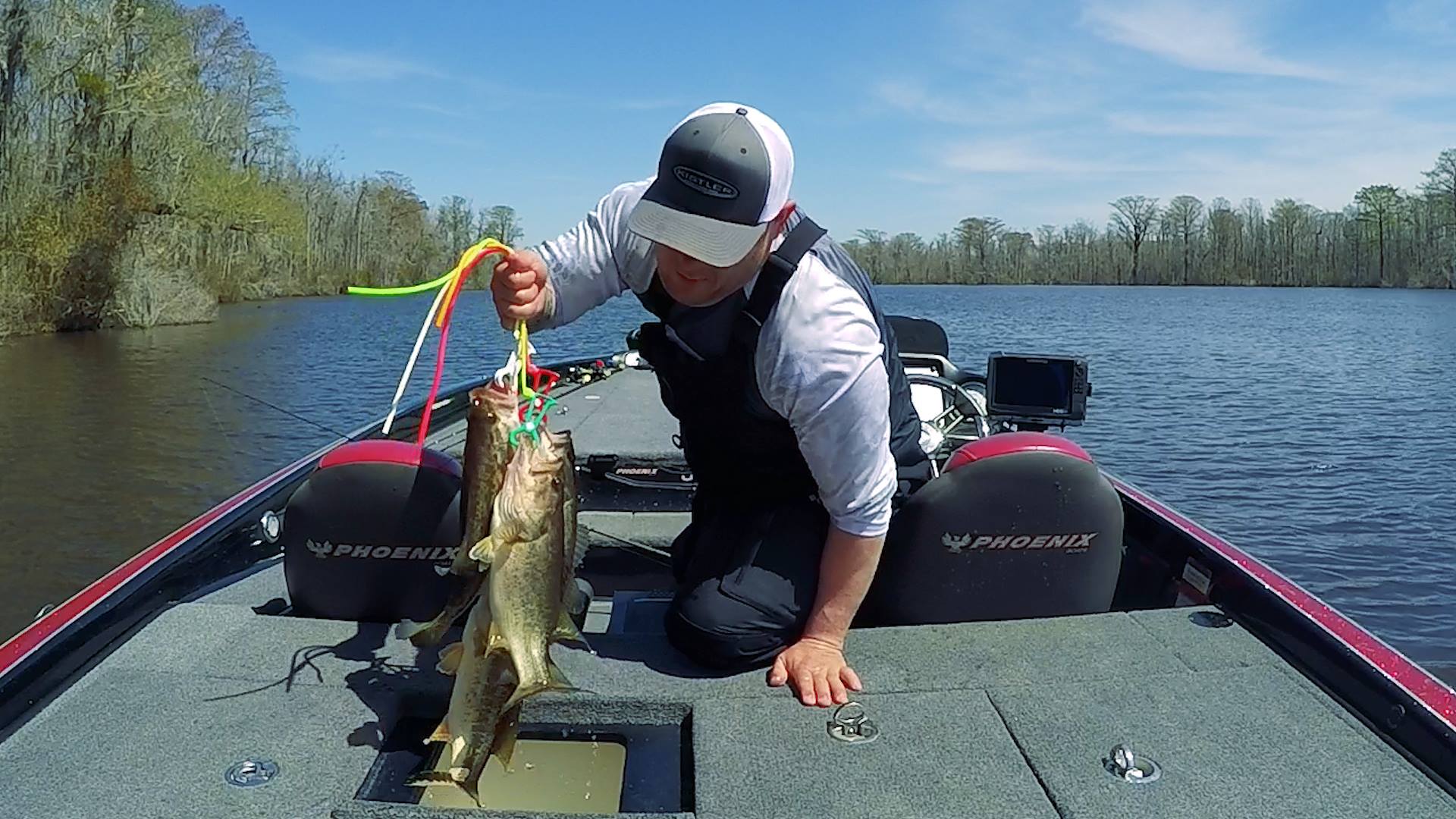 Cull Tags Are Important
I learnt the importance of quality cull tags. You might not think about it before-hand, but having a good culling system will help you tremendously on tournament day. I love the Accu Cull ECon Cull tags. Check out my review of them by clicking here.
Going Into 2019
2019 is sure to be an exciting year. I feel I am poised to take yet another step to becoming a professional bass tournament angler next year. In 2019 I'll continue to fish the FLW BFL's along with the NC Bass Nation tournaments. I'll also fish the Local ABA tournament division to gain even more experience on the water.